NW Psychic Fairs Readers,
Healers and Vendors
Call NOW! 253.455.5170 Find answers to life challenges from across the veil.
NW Psychic Fairs Readers, Healers and Coaches
Fair Organizer, Reader, Past Life Regressions (by appt.). Lori Aletha has been producing the Northwest Psychic Fairs for nearly half a century. Now 87 years old, we believe she produces the longest running psychic fairs in the country. With an unerring eye for...
read more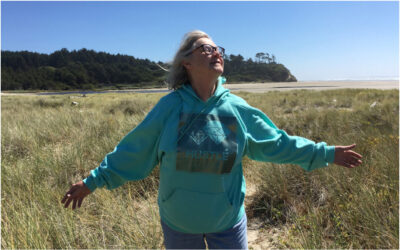 Author of The Remen Q̅ Method & Emotional Patterns. The Remen Q̅ Method Change worry, guilt, stress, shame, etc., to calm and inner peace in minutes! In a world of chaos, this book will help you create inner peace. You will learn a simple, life-changing...
read more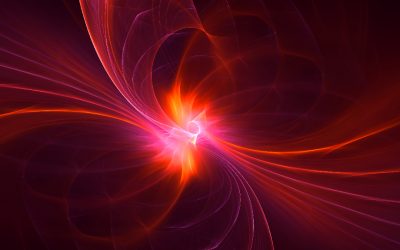 Intuitive Clairvoyant and Author. Analiesa is a multi talented intuitive and author.She specializes in Pendulum, Oracle cards, Chakraand Intuitive reading. A book writer by night, Analiesa's heart belongs in the stories she creates. Author of the suspense...
read more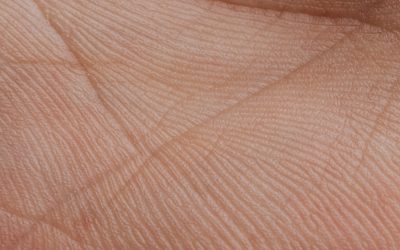 Internationally known palm reader, author and attorney. Ed Campbell is one of the world's foremost palm readers and author of the classic Encyclopedia of Palmistry and Fingerprints and Behavior. He has been featured in national magazines where he has read...
read more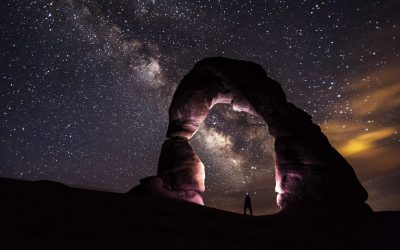 Intuitive Reader, Author, Medium, Lipsologist, Energy Worker. Deni Luna is a reader, speaker, author and teacher with clients in the U.S. and abroad. She has studied dowsing in England, sacred flower of life techniques in Egypt and was among the first group of...
read more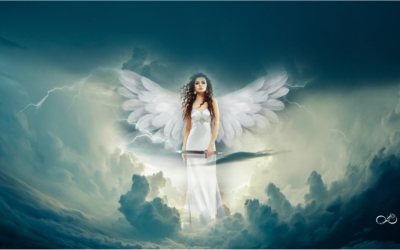 Intuitive Clairvoyant and Author. Laura is an intuitive clairvoyant and published author. She's always been very empathic and intuitive but found a mentor in 2008 when she began her study with Margaret McElroy, internationally renowned Clairvoyant and Channel...
read more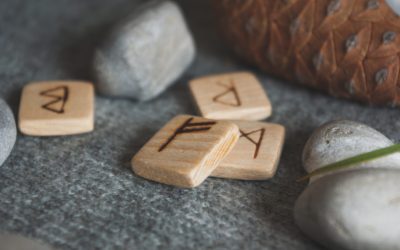 Runes, Tarot Decks, & Metaphysical books. Spiritual Journeys Always Live in Light and Love Pam carries a full variety of Tarot Decks, Metaphysical books, Rune & Tarot Bags. The right deck will always keep you company! stroda67@gmail.com  
read more
Intuitive Clairvoyant and Author. Woven Wonders creates items with the ancient weave patterns used for armor in many countries. They include colorful bracelets, earrings, necklaces, dice bags, key chains, and more. essbee369@hotmail  
read more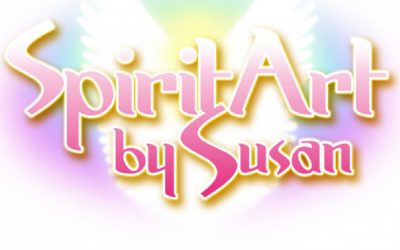 Spiritual Medium & Artist. Northwest Psychic Fair Vendors 2011 Susan began "opening up" to her life's purposeful connection as a Spiritual Medium for the greatest good and to use her artistic talent to heal and serve God's will. Her understanding is that...
read more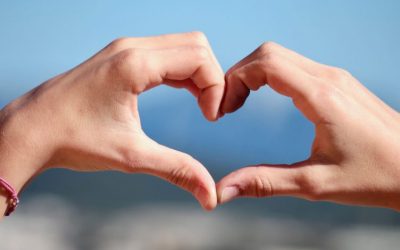 Get in Touch with Your Dreams and Desires. Do you feel lost? Unable to tap into the gifts of your heart? Are you searching for something unique to you that makes your heart sing?  Have you searched for your heart's gifts, your true soul desire, through...
read more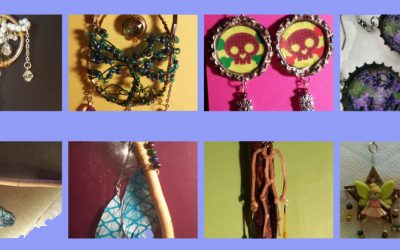 Custom Designed Products, Chinese Palmistry, Tarot, Numerology, Dream Interpretations, and Past Lives. Leean has been providing psychic readings around Puget Sound for about 20 years.  Being skilled and self taught with natural inherited abilities using merged...
read more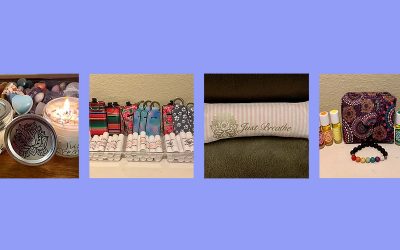 Spiritual Products for Your Journey. Are you just starting out or an old pro at laying out Geometric shapes or Tarot cards? Check out Just Breathe Spiritual Products.  These beautifully hand crafted wood working  spiritual tools for beginners or advanced....
read more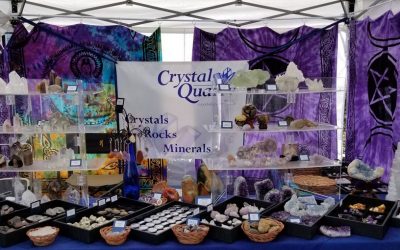 Crystals. Heather has always been fascinated by the mysteries of nature, particularly rocks andcrystals. After the birth of her first child, Heather started Crystal Quarry, combining her love forcrystals with her calling to serve people. Today, Crystal Quarry...
read more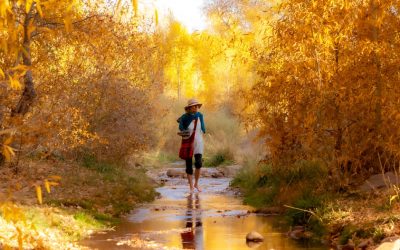 Soul Art and Heaven & Earth Angel Readings   Oonagh Elisa is an emissary of light, spiritual intuitive, artist, teacher and lover of beauty, here to share her gifts in a most genuine manner. She offers Heaven & Earth Angel Readings. She is a Visionary...
read more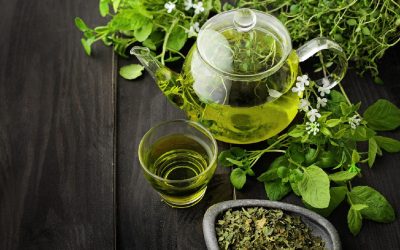 Rune Readings, Organic Teas. Monique is a Spiritual Specialist and offers Rune Readings. Runes are a divination tool thatuses stones with symbols to answer questions about your Past, Present, and Future. Have aquestion about a future, Career or LOVE?? Ask Her!...
read more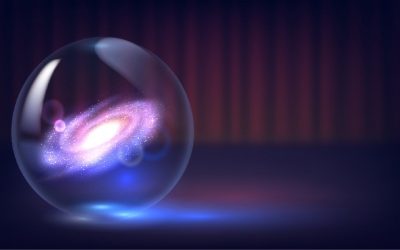 Boojee Botanika, Cosmic Therapist, Spiritual Warrior and Psychic Advisor. The Boujee Botanika has nothing on the shelves via Amazon, or eBay or Etsy or any other behemoths ofe-commerce. Instead, you'll find spice blends from Egypt, Organic green tea with...
read more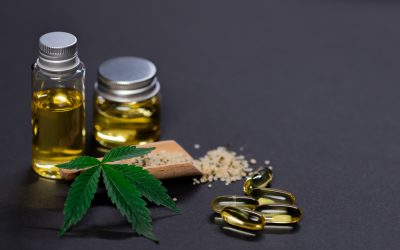 CBD Supplements, Skin Care, Extracts. CBD or cannabidiol is one of the 100+ identified compounds found in the hemp plant. CBD is extracted from the mature hemp plants and used in an ever-growing list of products making it easier than ever to add CBD to your...
read more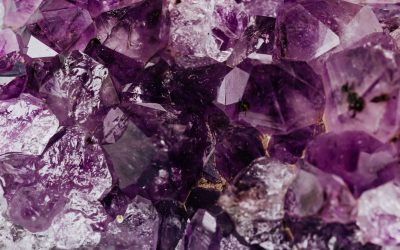 Gemstones, Rocks, Lapidary, and Crystals. Mike Collins is an expert in gemstones, rocks and lapidary. He carries an affordable and huge selection of large andsmall pieces of Amethyst, Rose Quartz Crystal, Tiger's Eye, Onyx, Smokey Quartz, Blue Agate, Jasper,...
read more
Healthy Bio Solutions Owner, Tarot, Reiki Master Janice Churchill brings the use of Shungite and other tools to expand, activate and strengthen your life-force energy field. In today's world, we are surrounded by an invisible world of digital EMFs/RFs - all of...
read more