Intuitive Clairvoyant and Author.
Analiesa is a multi talented intuitive and author.She specializes in Pendulum, Oracle cards, Chakra
and Intuitive reading.

A book writer by night, Analiesa's heart belongs in the stories she creates. Author of the suspense 'In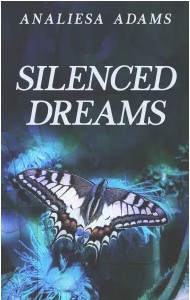 Desperate Search of Peace', the paranormal Silenced Dreams where the handsome widower is led across country where ghostly things begin to happen.  Currently, she is working on a metaphysical series.

To purchase her books check out her online
bookstore.
 www.AAdamsbooks.com