Crystals.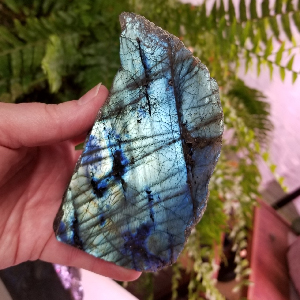 Heather has always been fascinated by the mysteries of nature, particularly rocks and
crystals. After the birth of her first child, Heather started Crystal Quarry, combining her love for
crystals with her calling to serve people. Today, Crystal Quarry is a mostly online business,
although Heather tries to bring her beautiful and unique crystals to events in the Seattle area.
She has seen how stones can enhance a person's mental, physical, and spiritual well–being and is
grateful to have the opportunity to share these amazing crystals with people around the globe.

Facebook.com/crystalquarry
heather@crystalquarry.com 206–962–1231