Chakra & Aura Readings, Reiki, & Wisdom Card Reading.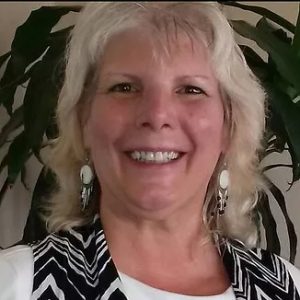 Debra is an expert in her field of Chakra, Aura Readings including Past Lives.

She offers sessions in Karuna or Holy Fire Reiki, Crystal Bed, White Rose & Guide Meditation, Rose Reading, Chakra & Aura Reading, Aura Clearing and Wisdom Card Reading.

What is your Aura Saying? Ask Debra!

Now Offering Paintings, Aura clearings on land
and Home.
Inlightment.rev.debrabunch@gmail.com