Life Coach, Akashic Records Reading, Intuitive Healer.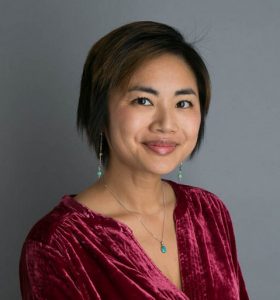 "What am I doing with my life?" A question that we all ask ourselves. As a certified life coach, a certificate
in meditation coaching, and a Bachelor of Arts in Communications Tiffany's is perfect for guiding you along
your journey. 
Tiffany is an Intuitive Healer and offers Akashic Records readings. The Akashic Records are the energetic recording of every soul's journey since inception. Your record contains everything about you: your past, present, and future possibilities. What's your possibilities?